HIGH PERFORMANCE VALVES & VALVETRAIN COMPONENTS
At Xceldyne, our team is committed to providing the world's finest titanium valves and valvetrain components to the racing industry. We believe in the process of collaborative engineering, which allows us to partner with our customers to identify unique opportunities for improved performance and meet those opportunities with advanced designs, precision engineering and technology. Today, we are fortunate to count the world's top teams in NASCAR, IndyCar, Road Racing, Dirt Late Model, NHRA, MotoGP, WRC and Le Mans among our valued customers.
Xceldyne president Corey Smith has been widely recognized as a global leader in the design of valves and engine components. Over the past 20 years, he has led a team of innovative engineers who have allowed our customers to see continued superior performance on the race track.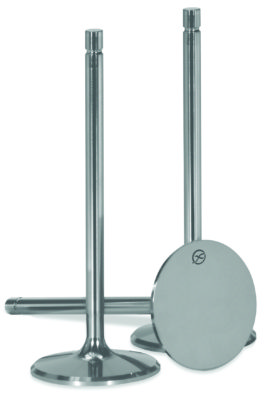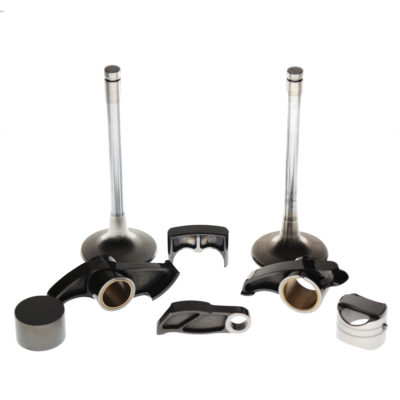 THE INDUSTRY LEADER IN COLLABORATIVE ENGINEERING
Our team understands that every step of our process is vital to the success of our teams. This includes R&D, engineering, design, testing, technology, materials, and quality assurance. We also believe that a successful partnership is reliant upon unparalleled customer service, and you can rest assured that our team will always be available.
For the past 20 years, Xceldyne has served the motorsports industry with a rich heritage and dedication to racing. We look forward to continuing to serve, and continuing to innovate with the world's top racing teams.