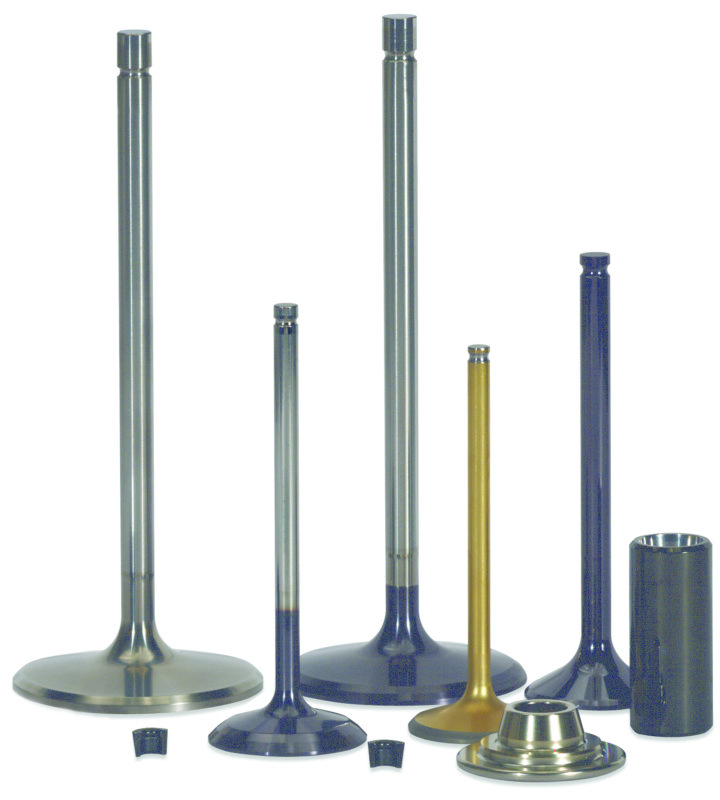 High Performance Valves & Valve Train Components
Xceldyne was founded in 1999 in Valencia, California. In 2004, we relocated to Thomasville, North Carolina to be in close proximity to many of North America's top racing teams.
From the beginning, our team has been dedicated to helping teams create the fastest engines on earth.  Over the last twenty years, we have become the most trusted manufacturer of valve and valve train components for the top teams in NASCAR, NHRA, IndyCar, MotoGP, Dirt Late Model, WRC, Le Mans, Formula One and many other forms of professional racing.
Led by Xceldyne president Corey Smith, our team of engineers offers unparalleled levels of experience, collaborative engineering knowledge, and manufacturing technology. As our customers know, Xceldyne is a trusted partner who works tirelessly to provide solutions for our customers and ensure that our titanium valve and valve train components provide superior performance to our teams.