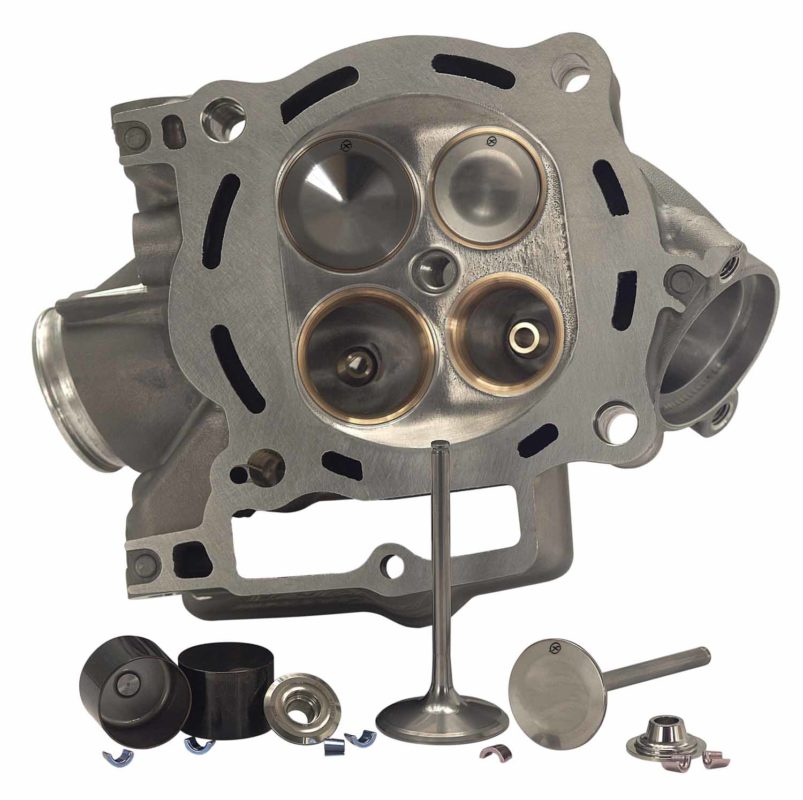 COLLABORATIVE ENGINEERING
At Xceldyne, we provide solutions to racing teams. We do this through a process that we call collaborative engineering.  This process involves listening closely to our customers' engineers and then working with them to develop, design and manufacture the most effective solutions possible.
When we work with our customers, they know that the entire Xceldyne organization is part of their team. Over the last two decades, we have developed and refined superior technology, product knowledge, and manufacturing processes. These advantages, combined with a culture of collaborative development, have set Xceldyne apart in the racing industry.
As the industry leader in titanium valves and valve train components, we look forward to helping our teams continue to create the fastest engines on earth.